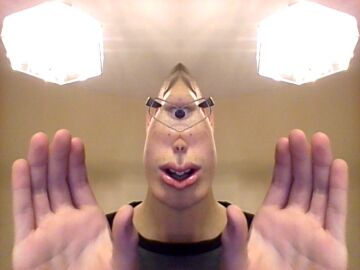 Cyclops with hands bigger than his head.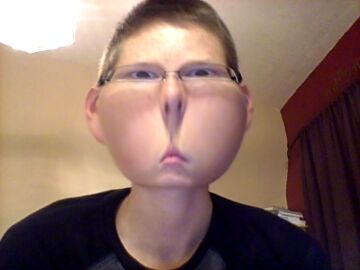 Chubby Bunny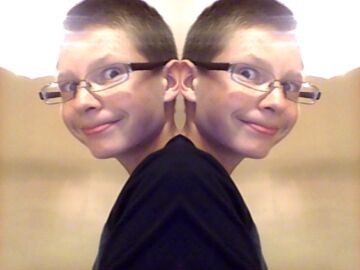 Me and My Best Friend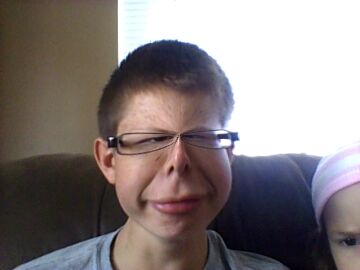 (I don't even know what to call this.)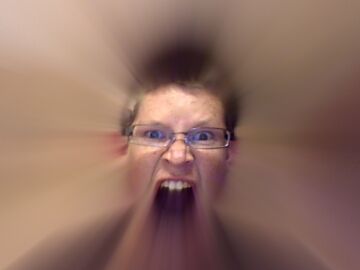 So angry his head is exploding!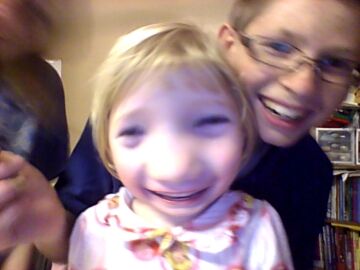 Hilarious and adorable, all at the same time.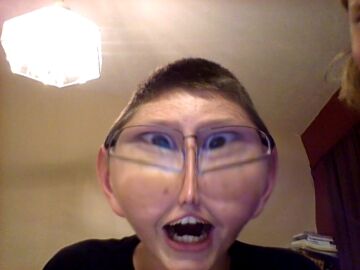 Lemonhead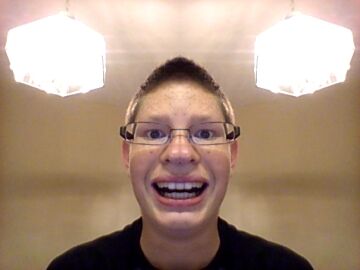 Look Closely
(He has 3 front teeth and 3 nostrils)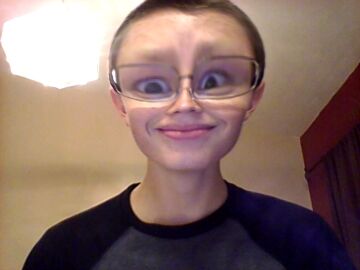 The Ultimate Nerd - Megamind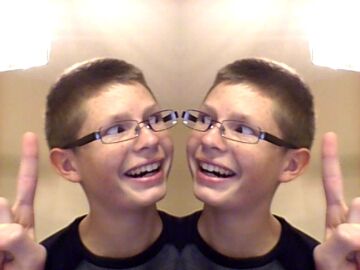 "Hey best friend! This camera thing was a great idea!"