Adam, Sam, Melanie, Carolyn, Erin, Madeleine & Isaac
---
border="5"

border="5"

Isaac - Born 12-05-13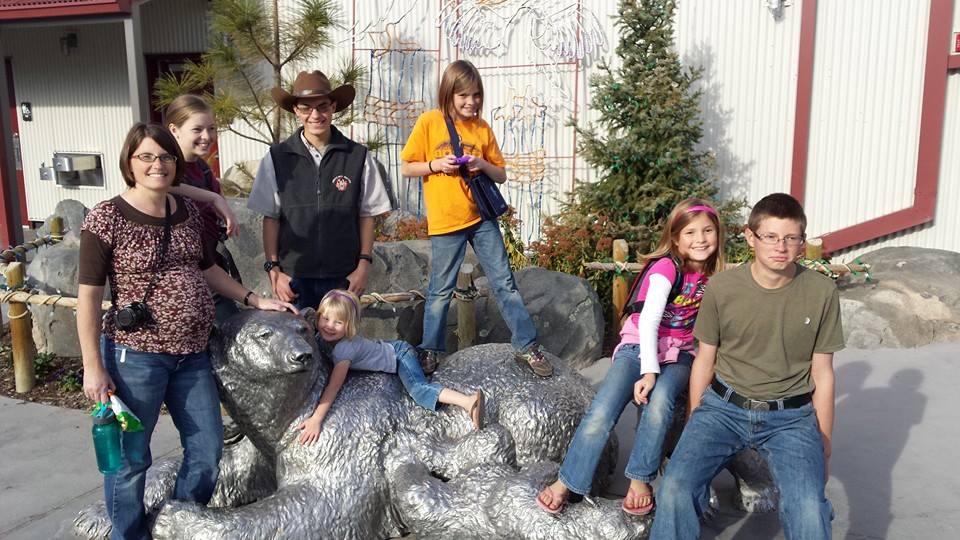 ---

Adam Getting His Eagle Scout Award

The Flag is frm his Uncle Clay who is serving in Afghanistan




8/2/12 Adam has been at Scout Camp the past few weeks. Here he is wearing his new Cowboy Hat.

8/2/12 This week Sammy got to participate in Nubots, a class using Lego Mindstorms. With a partner they built a robot that would play soccer. He lives this stuff, had a great time! Tonight they got to show off what they've been doing.